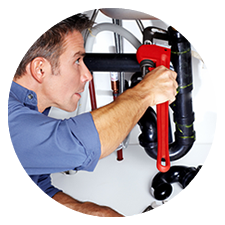 Sewer & Drain Cleaning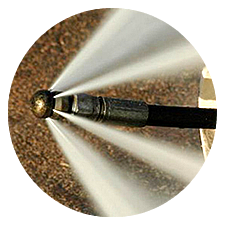 Hyrdo Jetting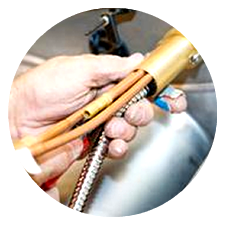 Pipe Repairs & Replacements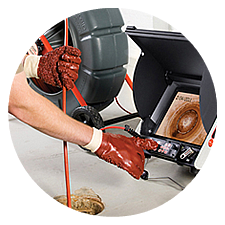 Camera Inspection
WELCOME TO Roma Rooter Inc
Affordable, Top Quality Rooter Plumbing and Drain Cleaning in Pasadena, CA
We provide affordable, top quality Sewer & Drain Cleaning,Hydro Jetting, Fixture Repairs, and Preventative Maintenance Services. Dependable, Reliable, and Prompt Service. We have been servicing the San Gabriel Valley for over 13 years. Our goal is to keep you as a repeat customer.
RECENT PROJECTS
We provide a wide range of home repairs and services
What They Say
Chris was quick and effective, not to mention very friendly. I would definitely recommend Roma Rooter Inc to friends and family.